WideOpenMag visit 417 ProjectNovember 25, 2015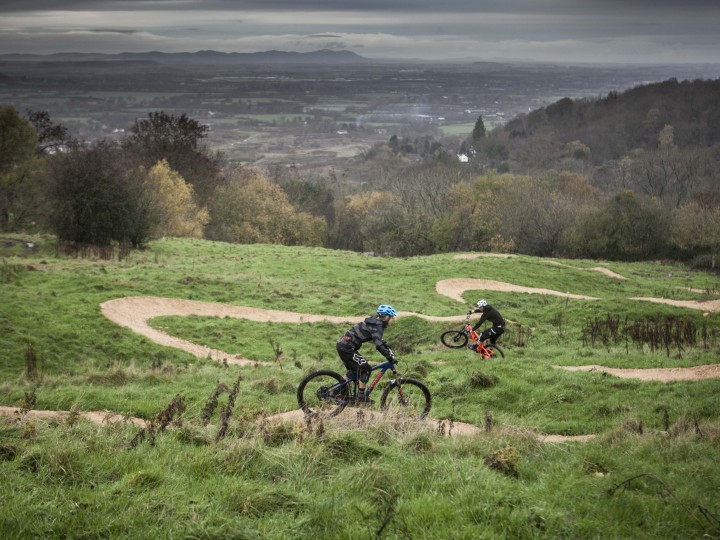 Wideopenmag visit the 417 Project
We were super happy to welcome Wideopenmag's Juliet Elliott to the Flyup 417 Project last week. Juliet has just joined the Wideopenmag.co.uk team and visited us for her very first day on the job with her husband and photographer Dave.
We gave Juliet and Dave the full tour of the 417 site – showing them both of our indoor dirt jump barns, the outdoor jumps and the dual slalom track before letting them loose on the blue track with Tom. Juliet admitted to being a bit skeptical when she first heard about the 417, saying she couldn't believe something that sounded that good was possible here in the UK. She must have been impressed though as she gave us a rave review over on Wideopenmag. Said she's looking forward coming back for a full weekend with all of her bikes!
We're looking forward to giving her – and the rest of you – the full tour on 14th March 2016 when we open.
You can read Juliet's sneak preview of the Flyup 417 Project over on Wideopenmag.Mag
Categories

Archives

Recent Posts