Retail Opportunity at the 417 Project!!December 9, 2015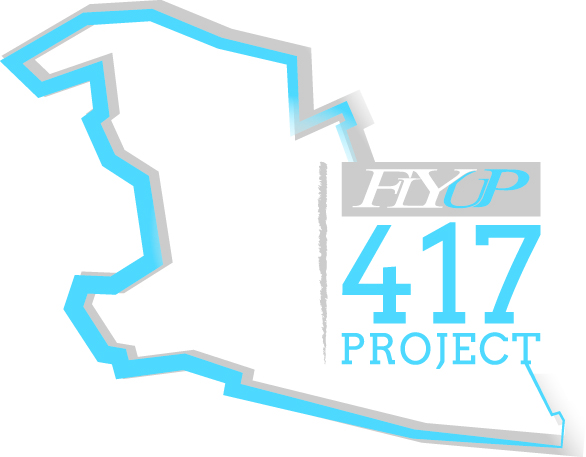 Contract Opportunity
FlyUp 417 Project
Retail & Workshop facility
December 2015
Contract for tender:
A contract for the operation of a cycle shop and workshop is available at the FlyUp 417 Project. The contract will be available to any tender applicants. The contract is directed towards the operation of the shop and workshop facility on site. The successful applicants will have sole responsibility for the shop and running of the workshop, and will work alongside the 417 Project as tenants. The shop and workshop facility must run in accordance with the 417 Project.
Interested parties must reply to initial adverts by no later than Friday 30th December.
All interested parties will be required to complete a signed confidentiality statement, which must be returned to the Application Contact. Parties who fail to complete the confidentiality statement will receive no further information.
Please register your interest using the contact details below.
We look forward to hearing from you.
Application Contact Details:
Contact: Cara Murray (General Manager)
Email: cara@flyupdownhill.co.uk 
Telephone: 01452864036
Categories

Archives

Recent Posts