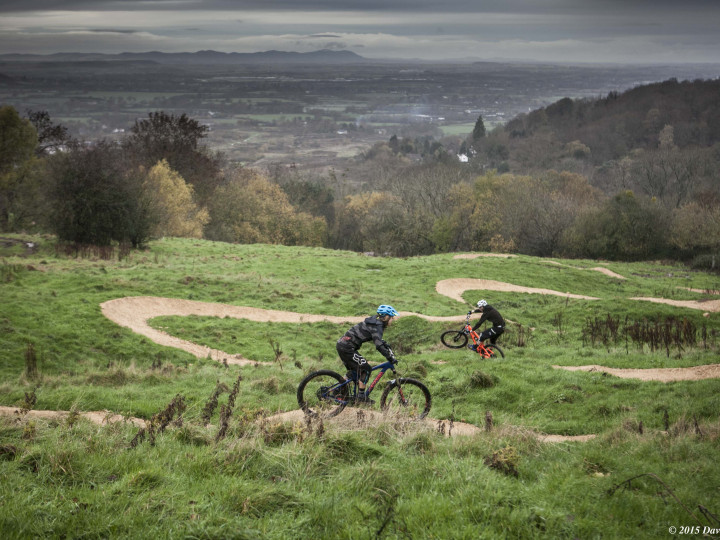 Coaching Gift Voucher – 417 Bike Park
Treat someone to a voucher for a 1-2-1 coaching session with a fully qualified coach. The 1 hour session will be tailored to the recipients needs and skill level.
Based at the 417 Project Nr Cheltenham, recipients will be able to book a date and time of their choice.
Suitable for all riding abilities – Date will be subject to availability
£30.00
[booking]
Featured Product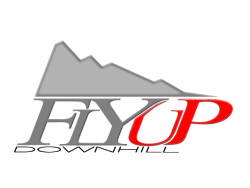 BUY
Gift Vouchers - Forest of Dean
Treat someone to a uplift day at the Forest of Dean
£35.00
Connect with us
Our regular emails are packed with great tips, advice and offers