Leisure Lakes 417 Store Launch Party!June 23, 2016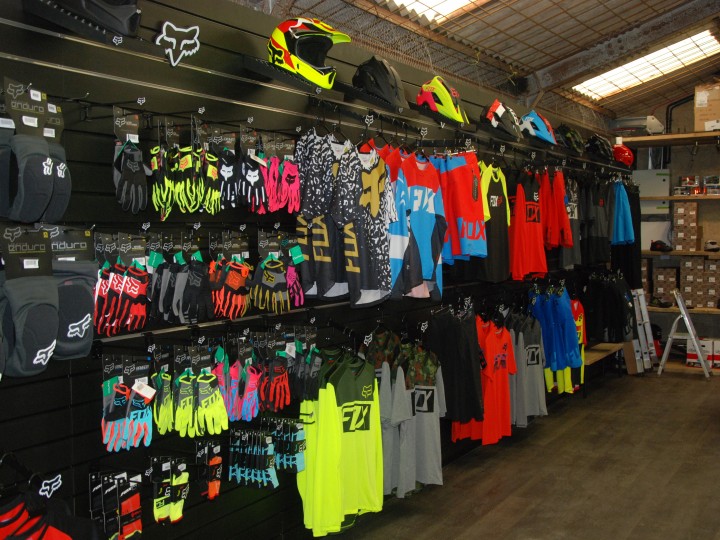 It's Thursday morning and we are all waking up at the 417 Project after a fantastic launch party by Leisure Lakes Bikes for their new store.
They had a huge turnout from both distributors and the public, with the weather that threatened so hard to put a dampener on proceedings, keeping well at bay.
Oakley, Shimano, Specialized, Orange, Raleigh, Intense, Fox, Maddison, Haibike, and Santa Cruz were all in attendance showing off some amazing products, all of which are available to buy in the Leisure Lakes Bikes shop now open and trading at the Flyup 417 Project Bike Park.
Riders had an opportunity to ride the trails and sample the uplift, put on by Leisure Lakes Bikes to give riders the chance to try out some of the riding on offer. Riders were given access to the Dual Slalom, 4X, Downhill Trails, Indoor Pumptrack, Outside and Indoor Dirt Jumps.
The Pump Track Challenge was a blast and gave riders the chance to pit themselves against others in a unique indoor environment.
Raffle ticket with some great prizes meant some riders going home with a smile on their face and some new bling to bolt onto the bike.
Special mention should go out to all of our wonderful customers who attended. It was busy, very busy and we thank you for your patience while we squeezed you into any parking space we could find!
By 10.00pm the site started to clear and we waved goodbye to lots of people.
For more information on the Lesuire Lakes 417 store please visit: http://www.leisurelakesbikes.com/content/new-store-now-open.aspx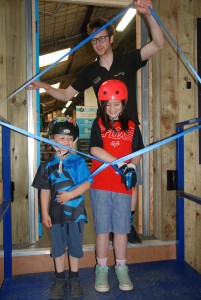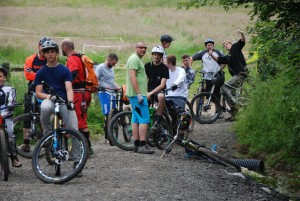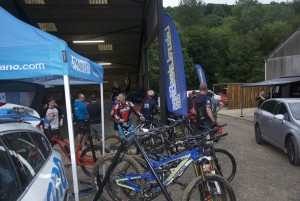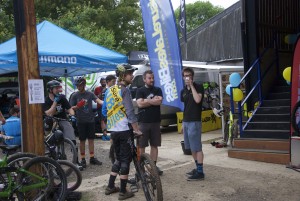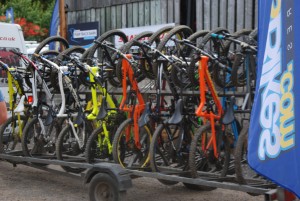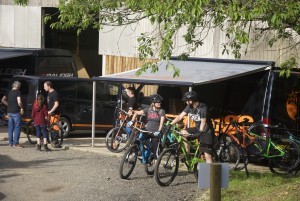 Categories

Archives

Recent Posts