It's the final countdown…July 13, 2014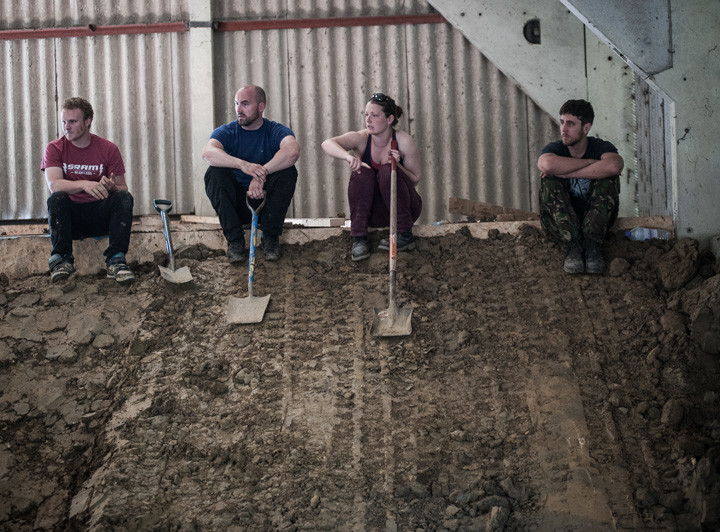 So we have 1 week left of our Indigogo crowd funding campaign. Firstly a massive thank you to the 314 people that have very kindly brought their perk or just contributed already!! Your contributions will certainly help towards the building of the 417 Project.
Sadly the campaign hasn't gone as well as we had hoped. There is however still time for people to get together and make a difference.  The majority of the perks are pre-purchasing your tickets to come and play when the Project is up and running. We know this takes a little patience as you will have to wait until we open but it will be worth it! The less money we take in pre-sales the longer it will take to open and no one wants that.
We also have Flyup 417 T-shirts available and these are ready to go now – available for £20 through the Crowdfunding website.
So don't put it off until tomorrow, go get your perks now https://www.indiegogo.com/projects/flyup-417-project/x/7306430
Categories

Archives

Recent Posts