Evening Uplifts are ON!July 16, 2014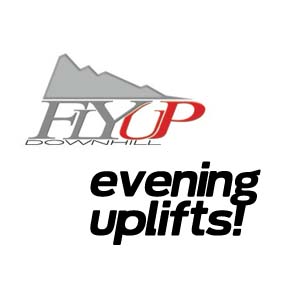 With Pedalabikeaway in the Forest of Dean now opening late on Wednesday nights, we thought it would be perfect to get a bus down and help you get even more riding in after work.
We'll be running evening uplifts every Wednesday from 6pm onwards, starting today (16th July), while Pedalabikeaway are opening in the evenings. We're not running a booking system for these, it's just a case of turning up and it'll be first come first served. The cost is £2.50 per person, per run.
Come on down and get riding after work!
Categories

Archives

Recent Posts