Book 417 Project Tickets from 11/1/16January 6, 2016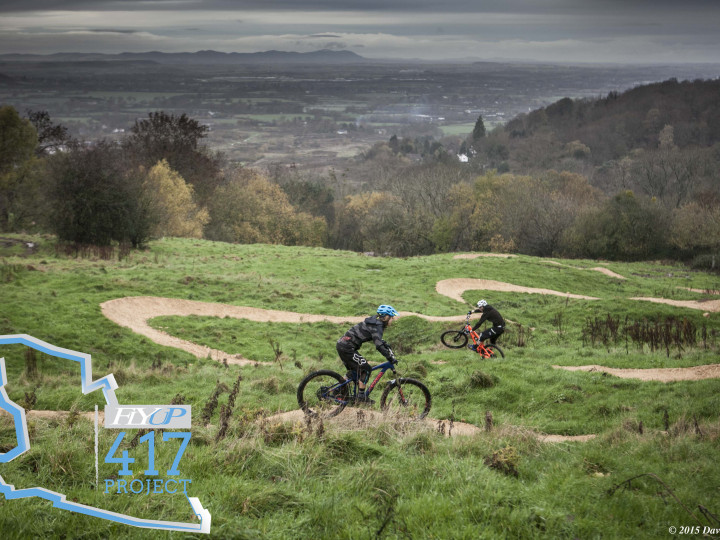 FLYUP 417 PROJECT NEWS!
We are very excited to announce that the booking calendar will be going live on 11th January 2016!
From next Monday you will be able to buy your tickets for the 417 Project opening on the 14th March. We anticipate it getting extremely busy so recommend booking your tickets ASAP.
You can book online HERE or by calling 01452 864036 as of Monday 11th January.
If you pre-ordered your passes through the crowd funding campaign, we will be sending out your tickets for your requested dates by the end of this week.
Categories

Archives

Recent Posts