Our big news: The FlyUp 417 ProjectMay 21, 2014

After a year of blood, sweat and tears, we can finally announce The 417 Project, the biggest privately owned mountain bike facility in the country.
The hundred acres of land houses six downhill tracks from blue to black grade supported by the slick uplift service you've come to expect from Flyup. A World Cup standard 4X track and Dual Slalom run which will be serviced by the country's first MTB Drag Lift. The Jump bag, freeride area and two acre dirt jump arena will no doubt be enough to entice every rider. For those seemingly more frequent rainy British days and dark winter nights, we have two separate indoor riding barns totalling over 1100 square metres. We'll have a Café, bike shop and workshop on site, making sure you can keep fuelled and keep riding.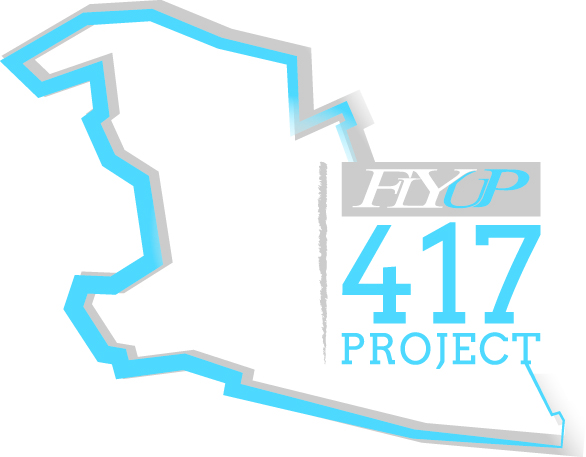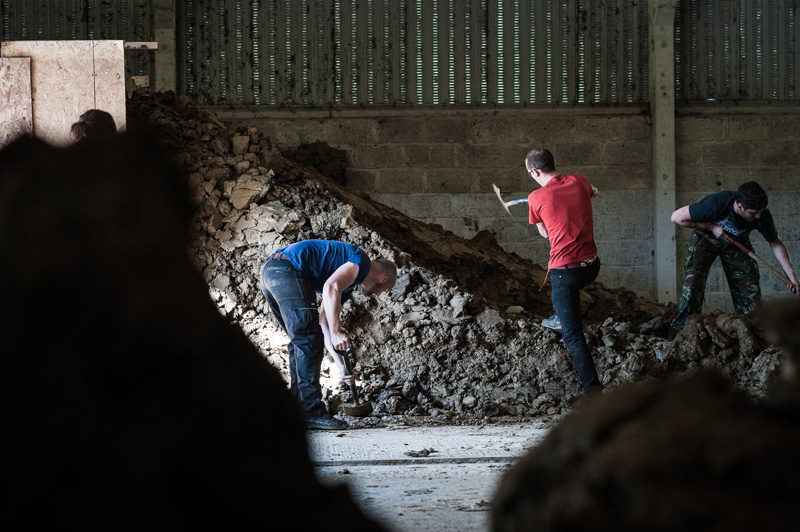 It's probably in the middle of nowhere then? Nope. We're only four minutes from junction 11a of the M5, 40 minutes from the Forest of Dean and an hour and a half from West London. With a Premier Inn 500m down the road, it's a no brainer to spend the weekend with FlyUp to make the most of what the Forest of Dean and the 417 Project have to offer.
We're not your usual trail centre or bike park. We really do have it all. You will be able to arrive with any genre of mountain bike and be able to have a ton of fun on some of the best trails the UK has to offer.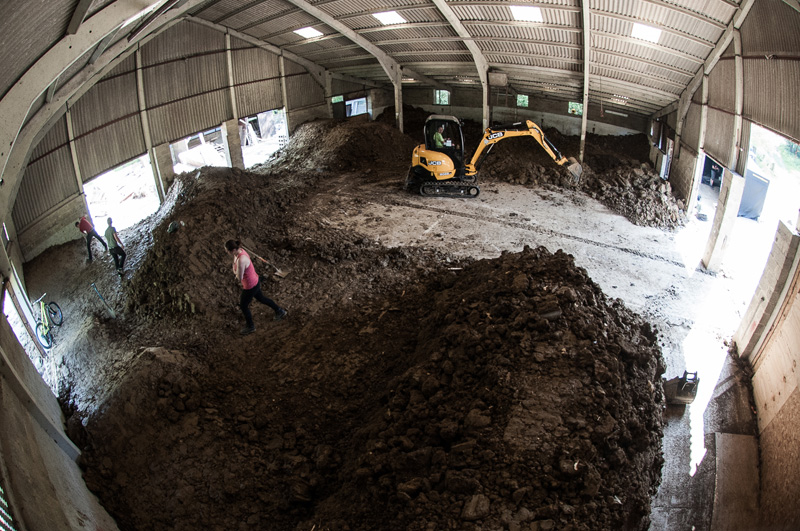 We aim to open the park in Autumn of 2014, and initial construction has been in process for two months. We have chosen to use Indiegogo Crowd Funding to raise the final amount needed and to give people a chance to get involved in helping us realise the last little bits of the project.
Check out the full details here: igg.me/at/the417project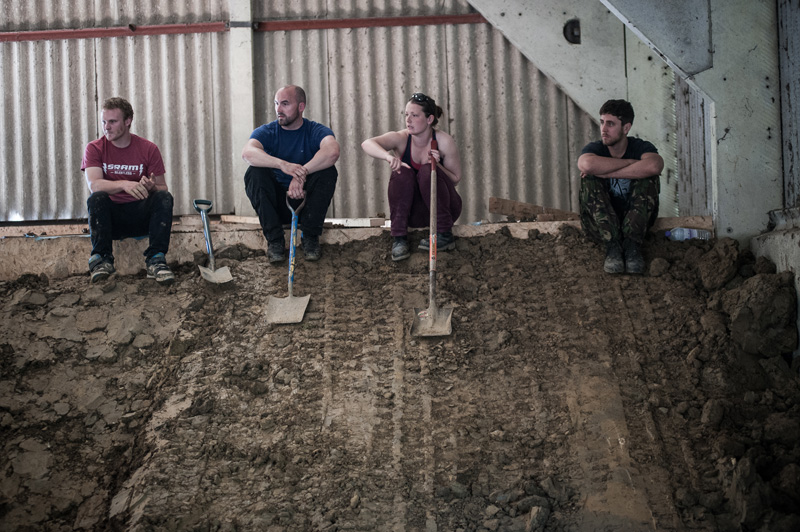 Categories

Archives

Recent Posts