Blog
We had an interesting day yesterday! A tree had managed to take out overhead cables and cause us a bit of a headache at the 417 Project Bike Park!
The site is fully OPEN today however we are still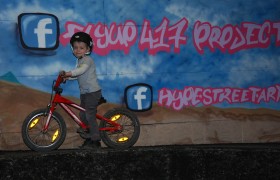 SUMMER HOLIDAY CLUB @ THE 417 BIKE PARK (Between Gloucester/Cheltenham) 
Are your 5-16 year olds looking for a summer of fun, riding their bikes, learning skills and making new friends?
We at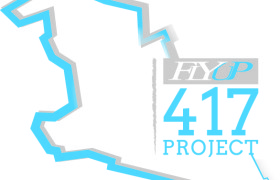 **Job Opportunity with Flyup**
Flyup are currently looking to expand their team of uplift drivers at the 417 bike park (situated between Gloucester/Cheltenham) We are looking for a team of casual dri
Categories

Archives

Recent Posts