2014 Race Team!March 2, 2014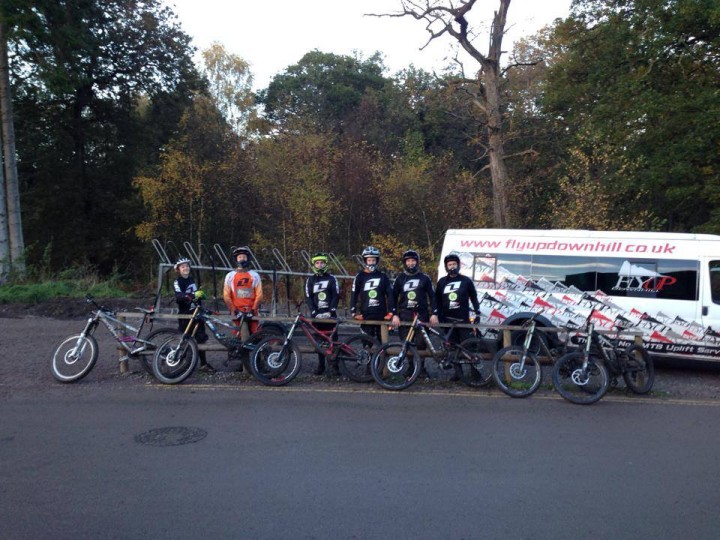 It's time to announce our 2014 race team!
As you might know, we've been supporting local riders for a couple of years, and 2013 was our best one yet. Through 2013, we blew all expectations out of the water and achieved:
21 x 1st Places
11 x 2nd Places
4 x 3rd Places
Overall 68 x Top Ten results
2 x Overall Fastest time of the day
For 2014, we're expanding the team slightly, with riders in every age category.
Riding for FlyUp Downhill Race Team:
Charlie Hatton
Riding for the Pedalabikeaway/FlyUp DH Race Team:
Fenton Bourne – Juvenile
Seth Barrett – Youth
Reece Bowen – Junior
Liam Jones – Senior
Wayne Davies – Masters
Pete Little – Veterans
Ami Grindley – Womens
Jamie Whitmarsh – Team support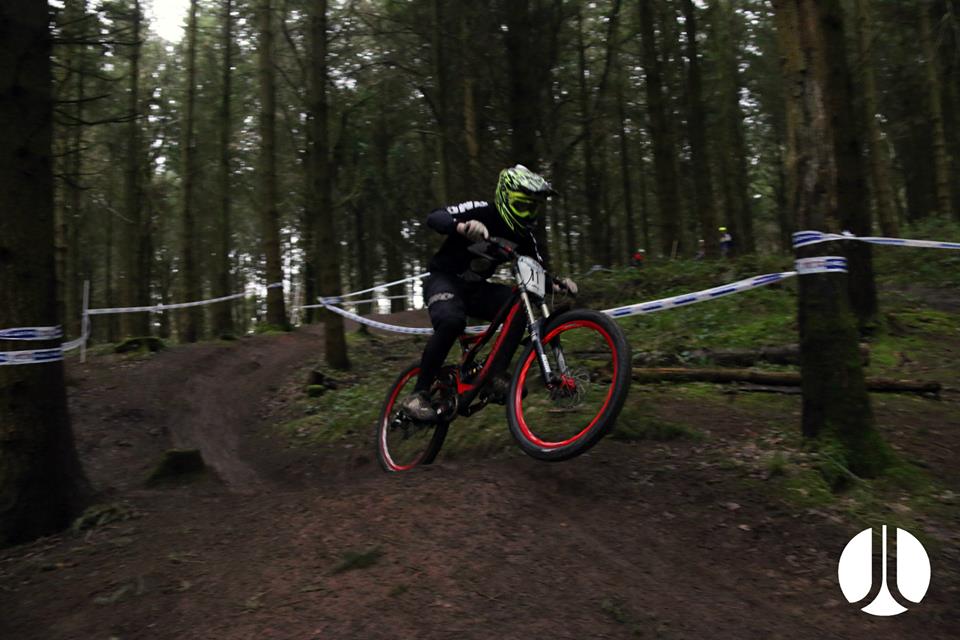 We like to think we've got the best local talent through the age categories, with every rider having the potential to be winning races – and most of them are! We'd also been looking to support a female rider for the past year, and although she's not exactly local, Ami rides in the Forest of Dean a lot and has shown a load of promise both in results and her general attitude. She's pretty skilled on a bike too!
Charlie Hatton is riding for us again this year, and with fastest time of the day at the latest Mini Downhill race he's one to watch out for come the BDS and bigger races.
Liam Jones has the potential to be winning races in the Senior category at national level, and with consistent top ten results last year has proven he's got what it takes. Seth Barrett had a great year in 2013, and is looking to improve on his results again in 2014 in the Youth category. Reece Bowen and Fenton Bourne are another two local lads who often ride together who are great representatives for the team, Fenton scoring a win at the last Mini Downhill round.
Wayne Davies is joining us this year racing in the Masters category after some great results in 2013, with Pete Little staying on the team in the Veterans. Pete is unstoppable locally and right up there nationally too. Jamie Whitmarsh is taking a break from racing this year, but is staying on the team providing race support and backup for all the members, as well as taking on a bit of a managerial role in the running of the team too.
If you see them around, come over for a chat! We'd like to wish the best of luck to all of our riders! Have a good year guys!
Categories

Archives

Recent Posts